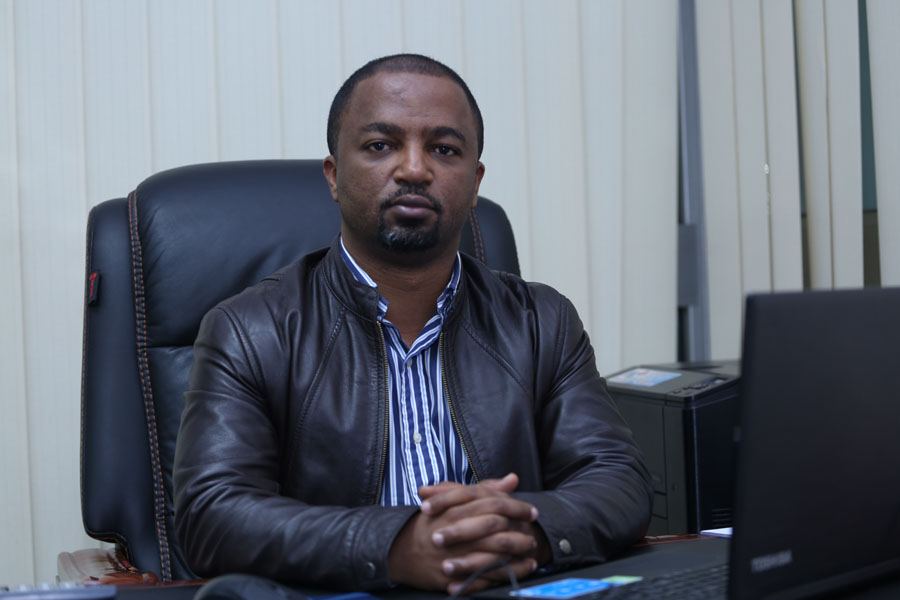 Our little family oriented company started almost ten years ago with a vision and foresight to become a company that is a trusted supplier of office machinery and consumables with a small office and two stuff including myself.
Through the years we overcame a number of challenges that saw us grow step by step to a company that now employs over 20people directly and more with our local partner outlets. And this perseverance saw us become one of the major suppliers in Office consumables for both governmental and non-Governmental organizations as well as Banking equipment for our clients.
From my years of experience, since the company's inception, have led me to believe that hard work, determination, persistence and good perception skills are of paramount importance for a company's success, and it is with this principle I try to build the work culture in our company.
Our determination can also be seen with our choices of partners with which we have a great relationship that continue for years. This relationship if forged on mutually beneficial deals that meet both the integrity of our partners brands from our side and the continual innovation and market anticipation that help keep the edge in business from our partner's side.
It is my strong belief that our core standards are on strong footing and will God willing propel us to great heights together with all our partners and esteemed clients.
Our Major Clients